July Camp is a creative design agency of painters, photographers, playwrights and coders.
Also, we use our entire brain, so we try not to choose sides
What we do:
DESIGN
•
DEVELOPMENT
•
UX
•
SOCIAL
•
BRANDING
•
WRITING
•
PHOTOGRAPHY
•
BACKEND
•
STRATEGY
•
EVERYTHING.
We were friends before we were partners.
There's a small summer camp on Martha's Vineyard for people with and without disabilities - it's here where we first met, some 8 years ago as awkward looking teenagers.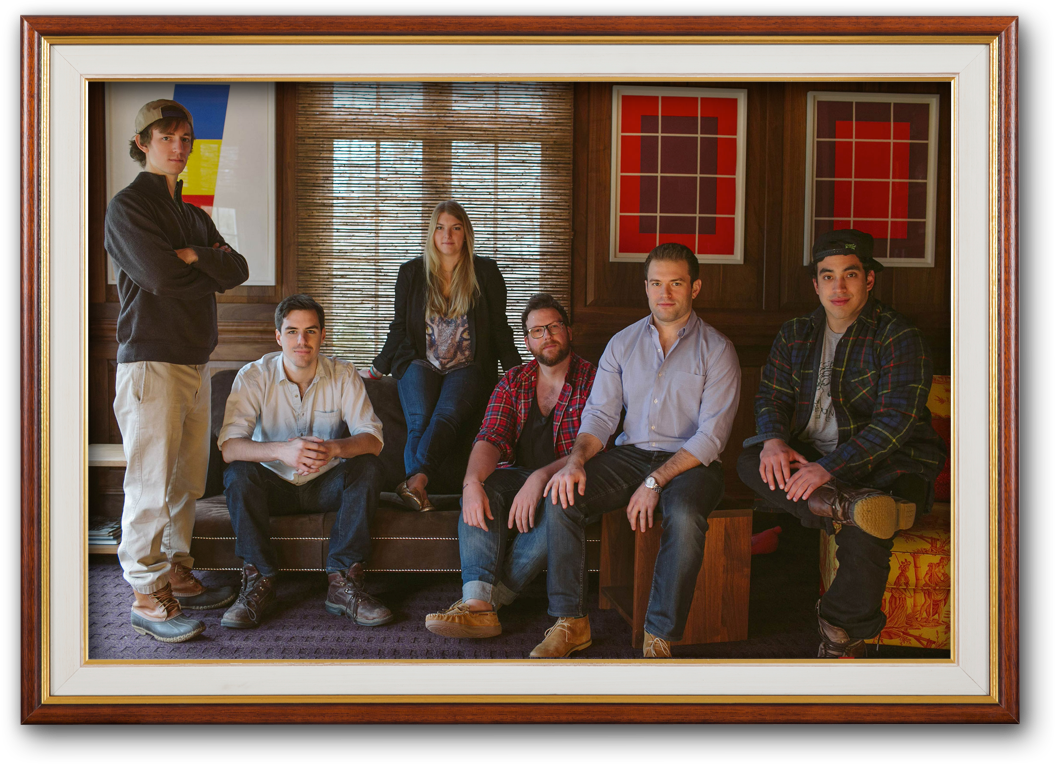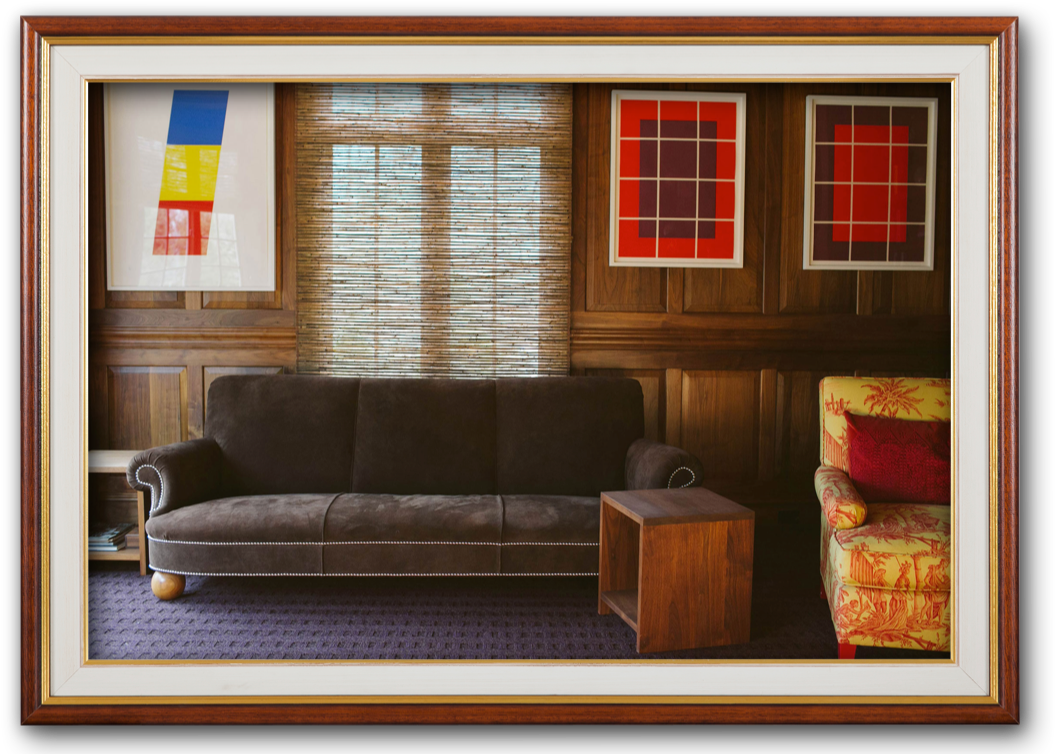 The nature of camp was such that everyone brought their full passion and energy to the table, offering any & all talent whether it be for a July 4th parade, an art project, or a theatre production. The problem was that when July ended, the campers went home, camp was done, and we were left waiting for the next year.
July Camp Design is our way of keeping the collaboration going year-round. We love making beautiful things for beautiful people, and now we're lucky enough to be doing that every day.
So here we are, in all our glory: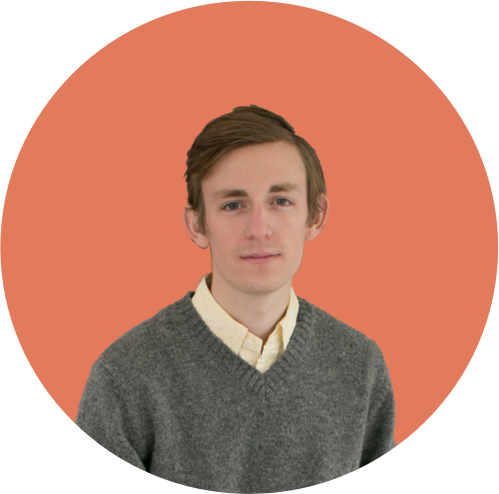 Sam
Lead Engineer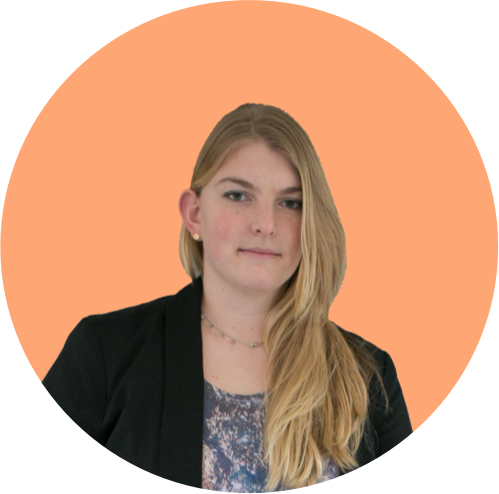 Kelsey
Creative Director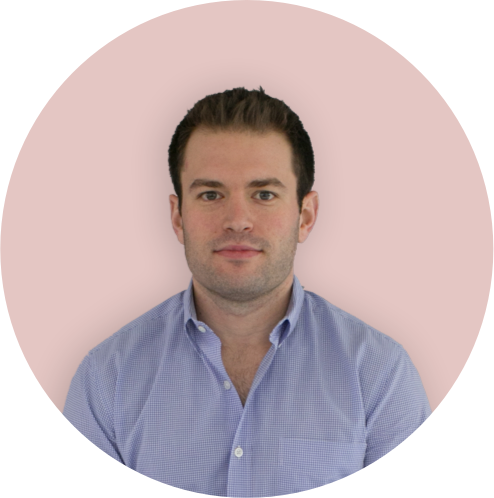 Ben
CEO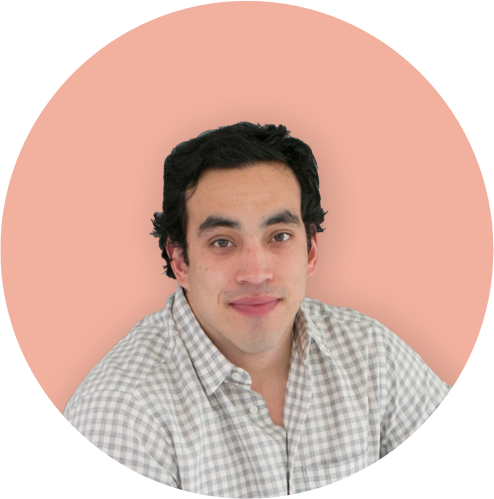 Michael
Strategist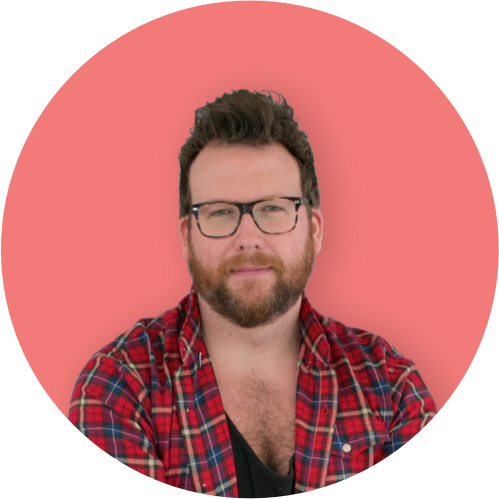 Matt
Lead Photographer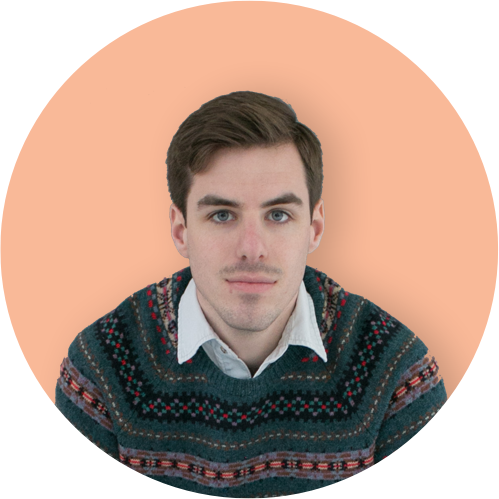 Hank
Art Director
All that being said...
If you're interested in working with us, and you're passionate about what you're doing, we get that.
We'd like to work with you as well.
say hello
INFO@JULYCAMP.COM
617.356.7486